Undoukai 2012 is the first non-musical performance of TeniMyu.
The one-day event featured various casts from the second-season participating in sports such as racing, ball-throwing, clothes-changing, cheerleading, and various other competitions. In this, the regular casts were split into two teams: Red and White, which complimented their nation's colors.
The event took place on May 13, 2012 while the DVD was released October 5, 2012.
Red Team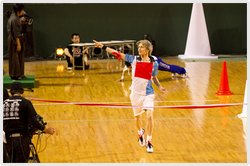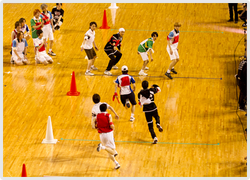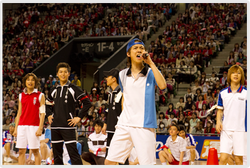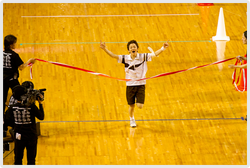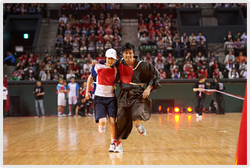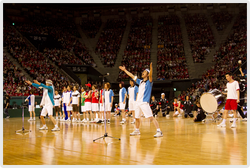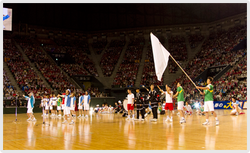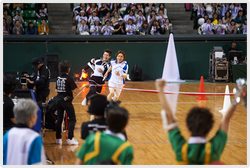 White Team
MCs
Source
Ad blocker interference detected!
Wikia is a free-to-use site that makes money from advertising. We have a modified experience for viewers using ad blockers

Wikia is not accessible if you've made further modifications. Remove the custom ad blocker rule(s) and the page will load as expected.